Discussion Starter
·
#1
·
Plasti Dip Wheels

01 Buy 2 cans of Plasti Dip from Performix. I got them at Home Depo for $6.00 each.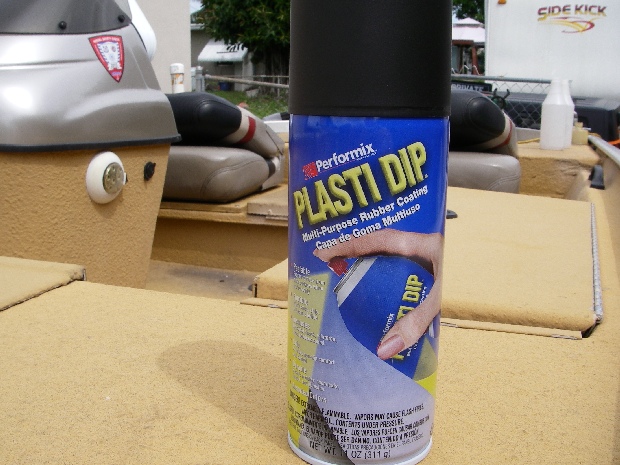 02 Wash and clean your wheels with some thing good like Simple green.
Then dry the wheels.

03 Stuff plastic bags all around the rotor make sure the rotor is covered completely.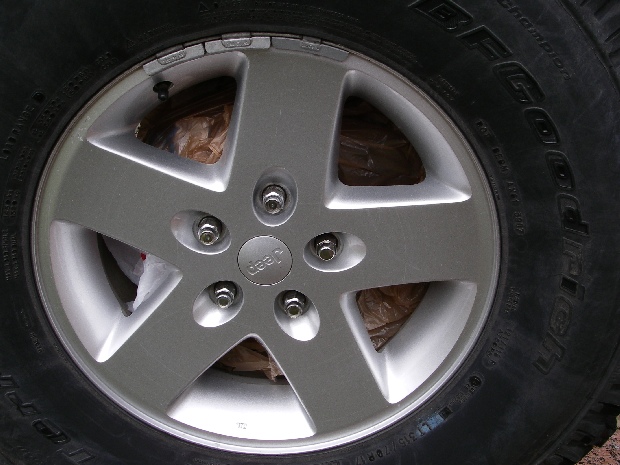 04 Spray on a even coat over the whole wheel. It should look like this.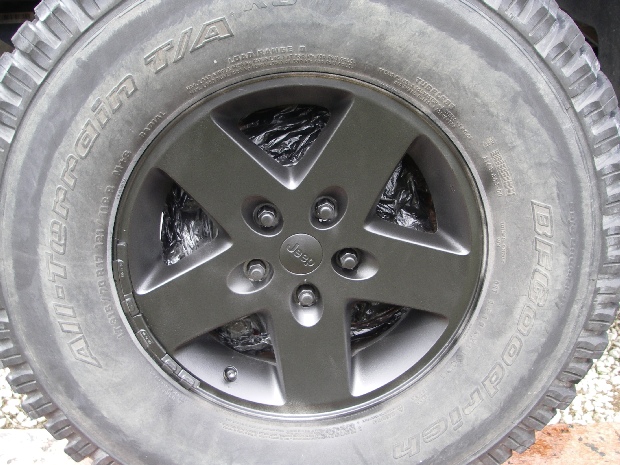 05 Wait 30 minutes and rotate the wheels 180 degrees and make shore your bags are still covering the rotors than apply 2nd coat and make sure you get the entire wheel.

06 Remove the bags and your done and enjoy your new look. The can said to let dry 4 hour before use.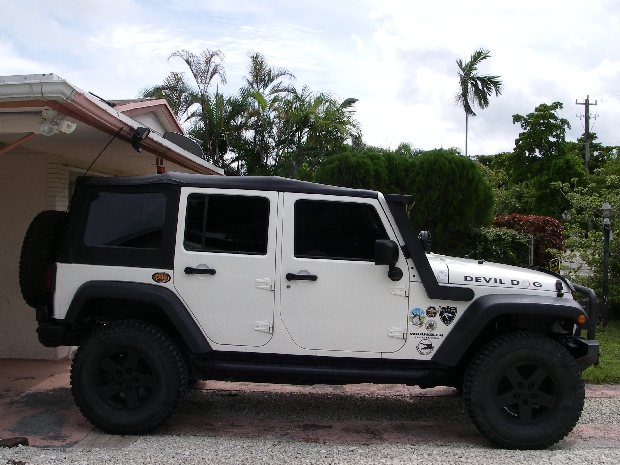 Let's see how long it last.