A new hood for your Wrangler will not only change the way it looks, but also improve the ventilation to cool down your engine. If that's your goal, Owens will get you covered. This brand is relatively new in the Jeep community, but it has over 50 years of experience in manufacturing fiberglass, plastic, and aluminum automotive accessories.

Today, Owens offers a wide selection of hood vents, running boards, cargo chests, tube doors, and custom hoods for Jeep Wrangler. Their fully-functional heat extraction hoods with multiple vents combine an aggressive off-road look with a sophisticated style. The hoods are ready for paint out of the box with minimal prep work needed.

Owens® - Fiberglass Hood
​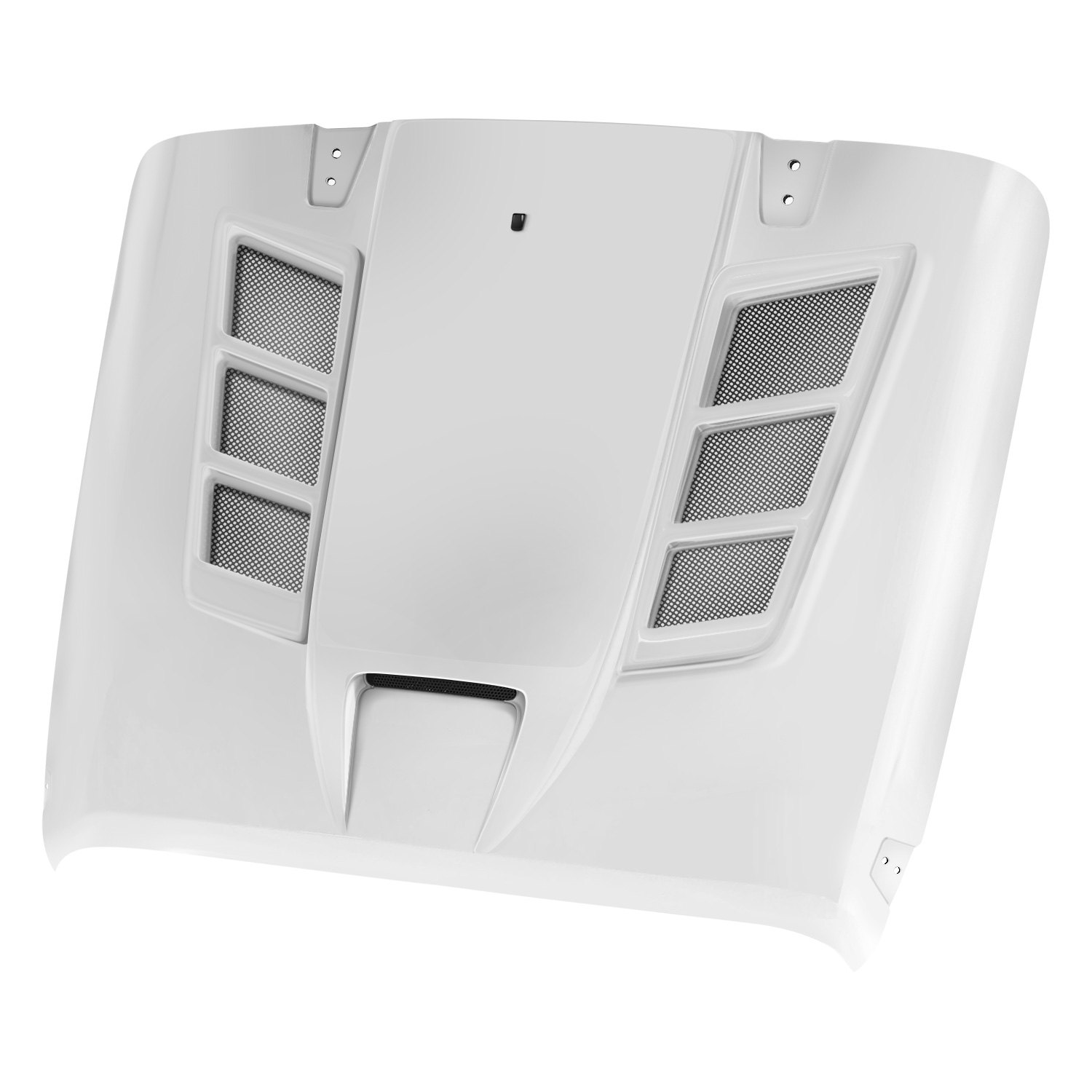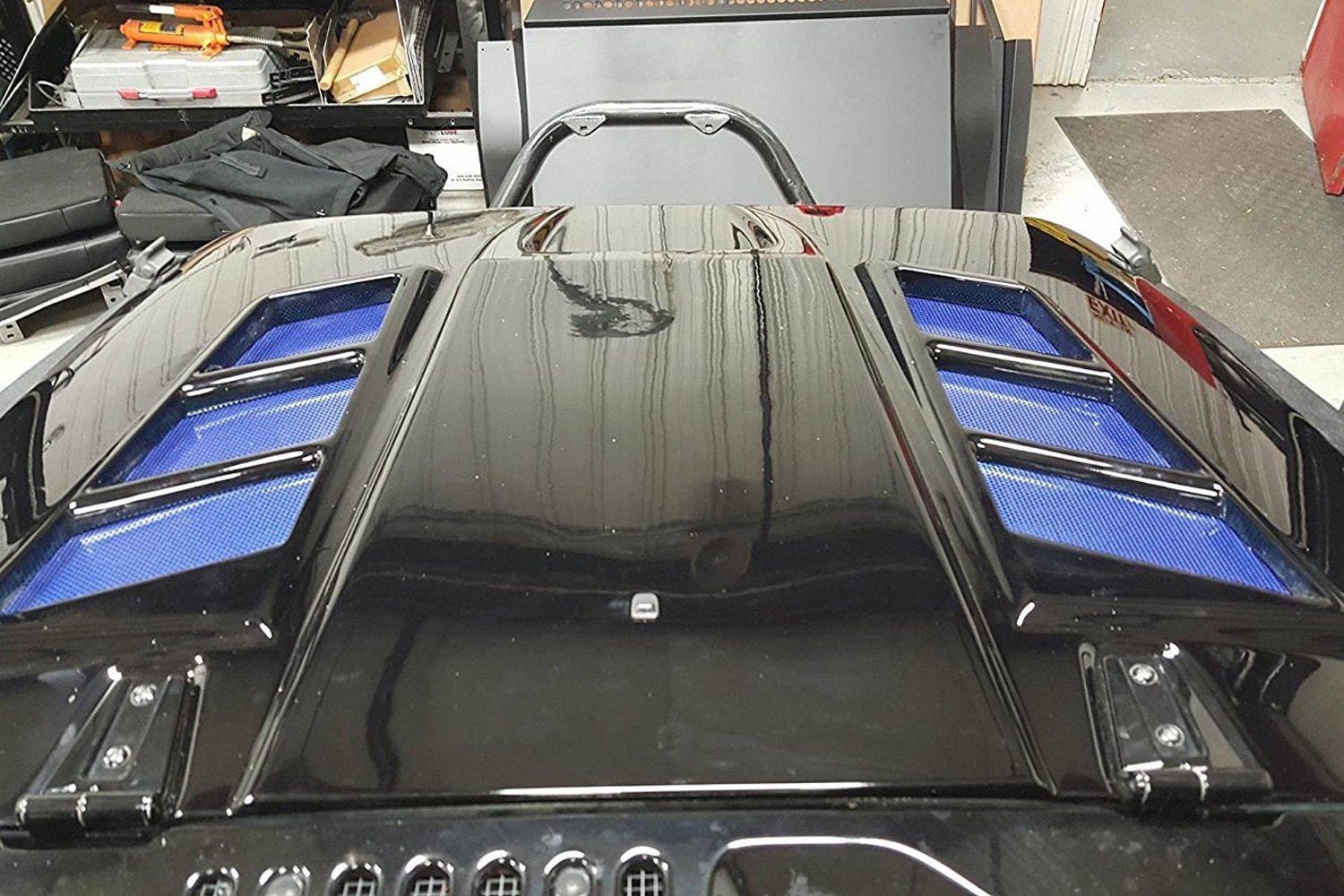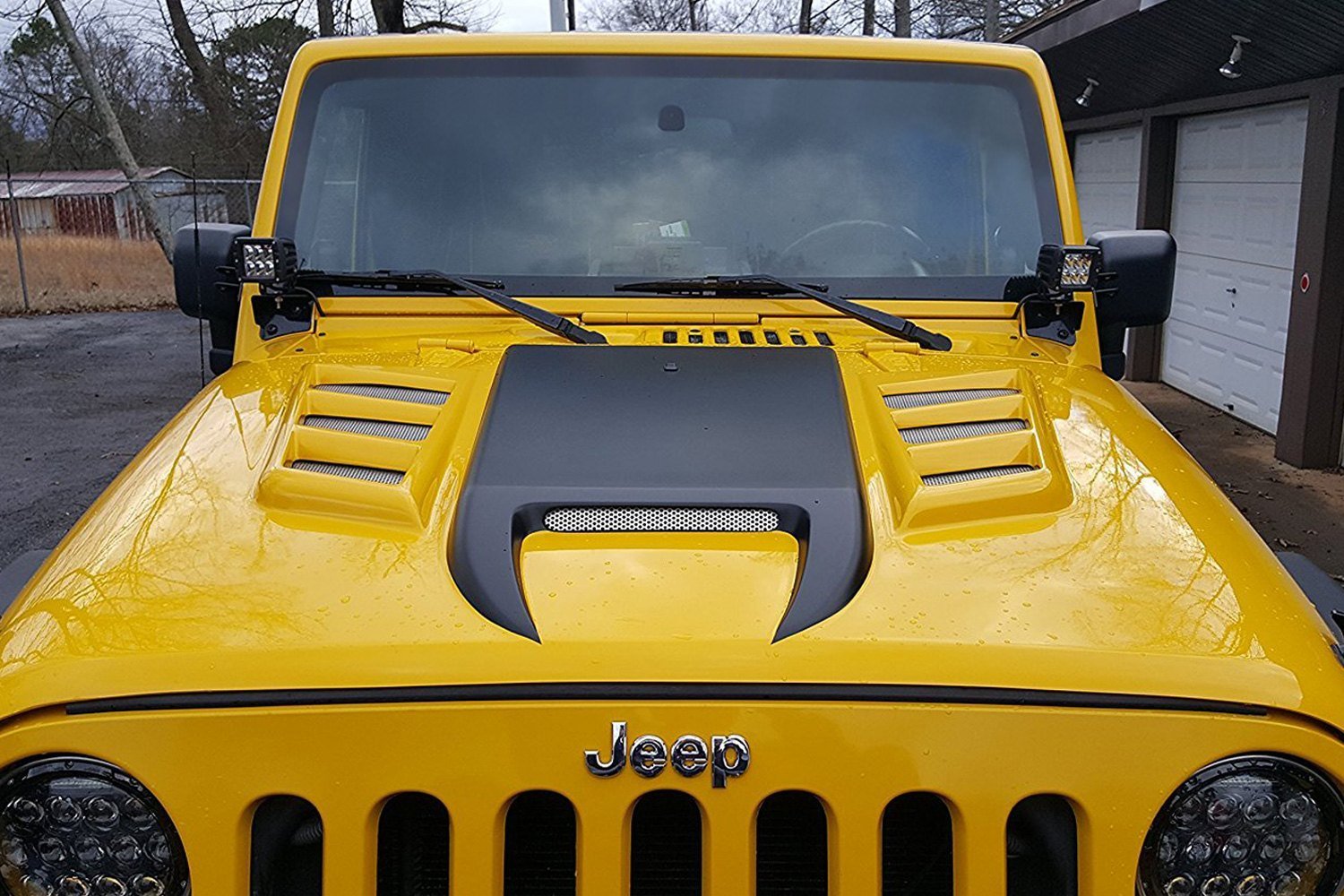 Features:
Material: Fiberglass. Finish: Unpainted (gray primer finish)
Designed with your comfort and convenience in mind
Crafted utilizing the highest grade materials
Guaranteed to deliver quality that is second to none
Proudly made in the United States
View the full list of Owens Products:
Owens Products™ | Running Boards, Dog Boxes, Truck Accessories — CARiD.com
Improve the engine cooling and make your statement on the road with Owens Hoods!
​