Discussion Starter
·
#1
·
If your Jeep needs a new front bumper for better safety and functionality during your off-roading adventures, then it's time to grab a front bumper by Steinjager! With this bumper on, your Jeep is sure to stand out from the pack and take on high obstacles and extreme trails with ease.
Even though Steinjager is a new player in the industry, nothing can stop the company from manufacturing high-quality parts that have the same, if not better, performance compared to their counterparts. These products are designed and made to allow you to push your rig to the limit when it comes to speed and off-road capabilities. They are manufactured out of 1.75" x 0.120 W tubing and come in various color options.
When you want to give your Jeep a fresh new look without compromising its ability to tackle challenging terrains, Steinjager products are the right choice!
Steinjager® - Full Width Front Winch Tubular Bumper with Hoop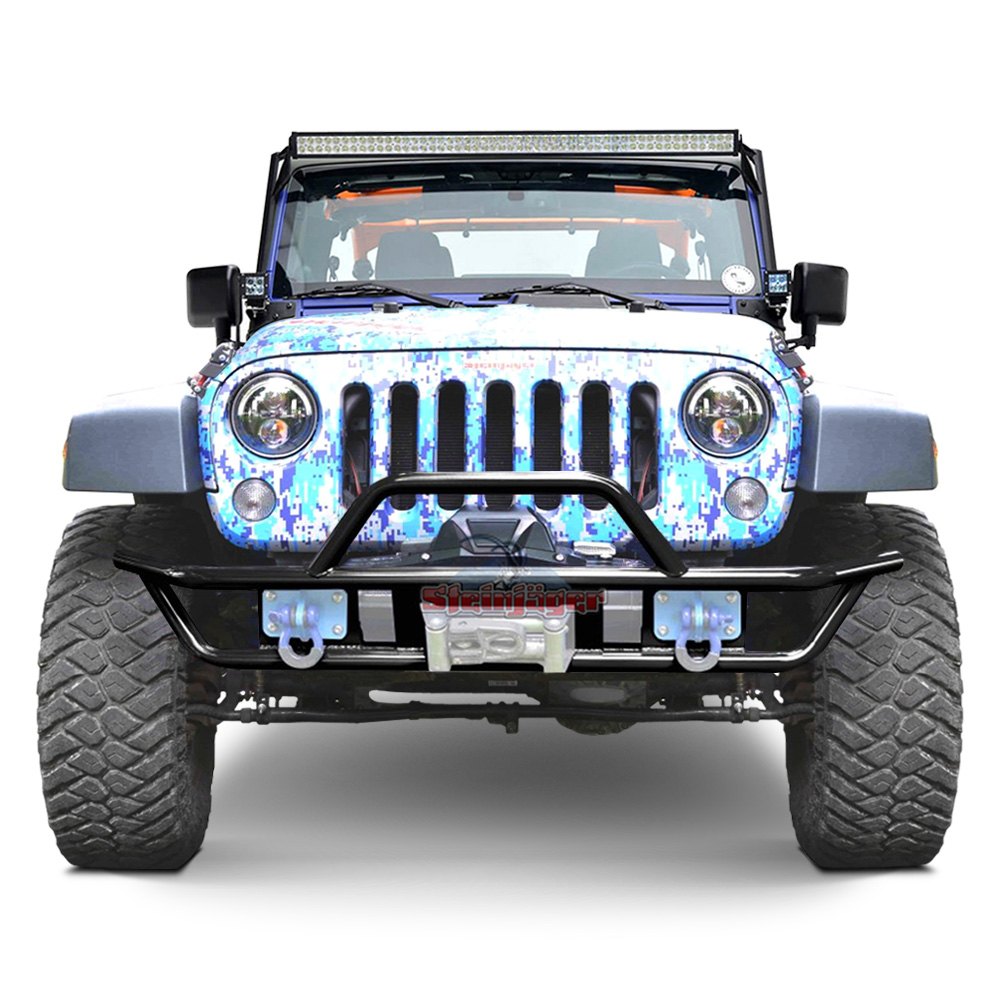 Steinjager® - Mid Width Rear Tubular Bumper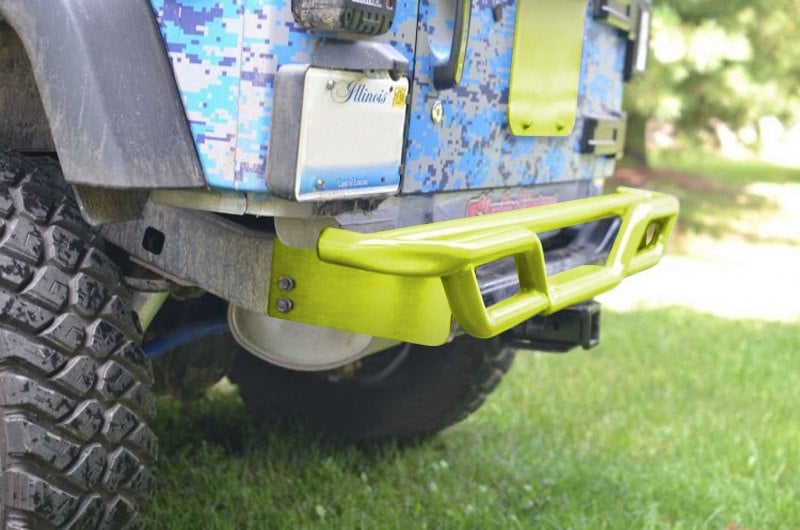 Steinjager® - Bare Knuckles Design Rock Sliders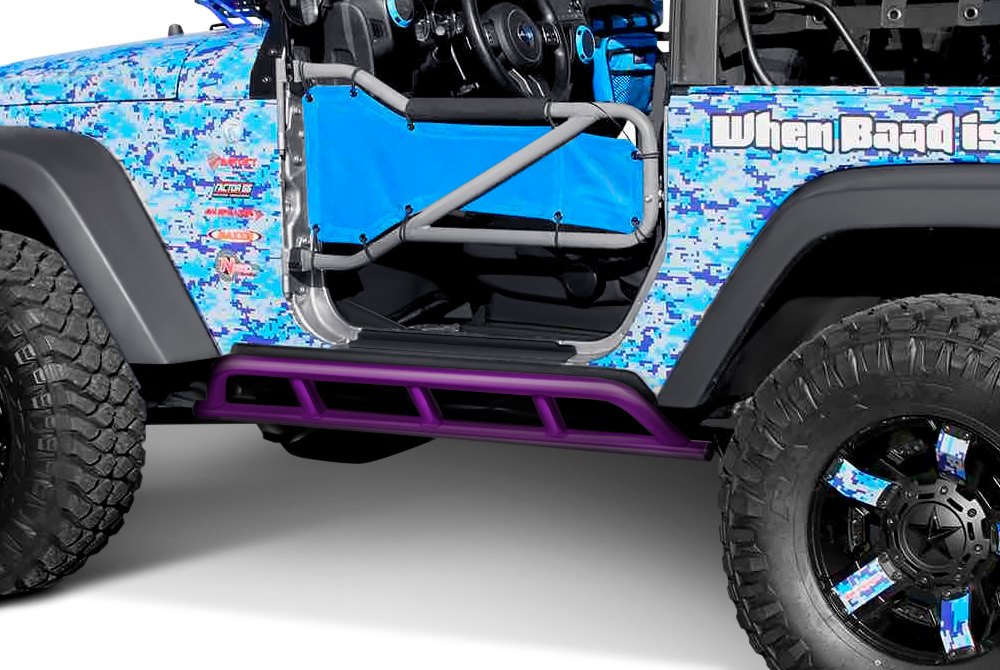 Steinjager® - Phantom Design Rock Sliders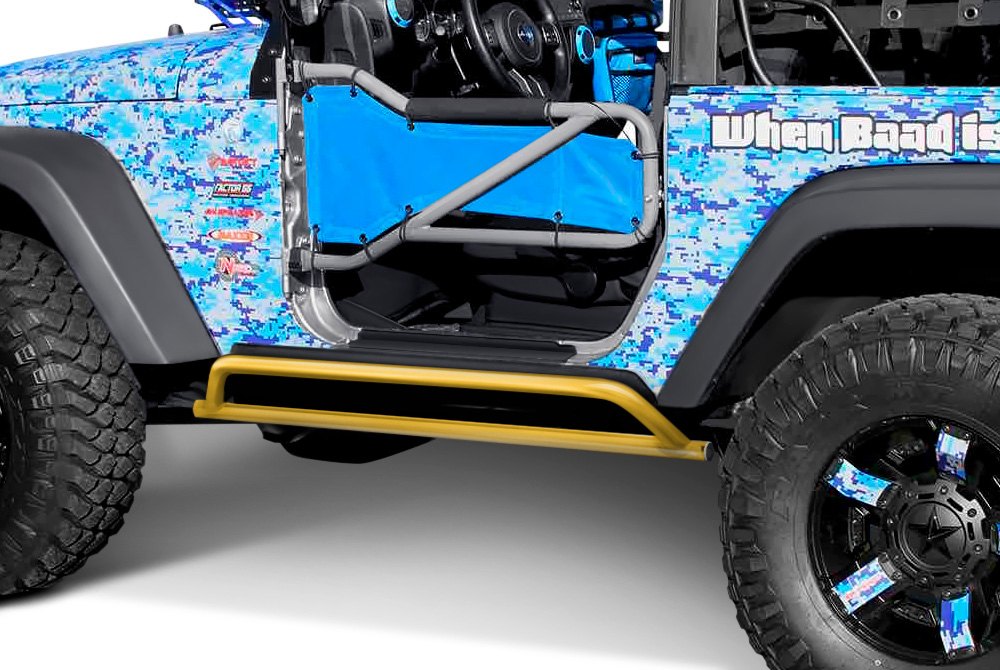 ​