Discussion Starter
·
#1
·
Did this mod 08.07.08
Last summer I felt a ton of heat coming off the inside of my hard top so I came up with this fast cheap fix.. In Florida we have a ton of heat and sunshine one day I all most burnt my hand on the inside of my roof. As I took down my windshield visor it was cool to the touch that is what gave me this idea!
Start with 3 jumbo windshield deflators.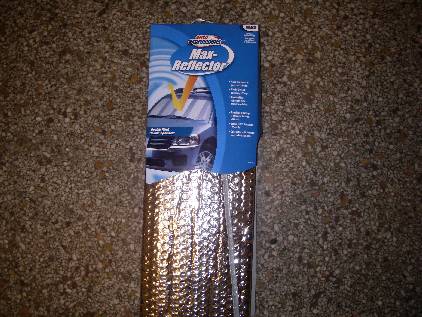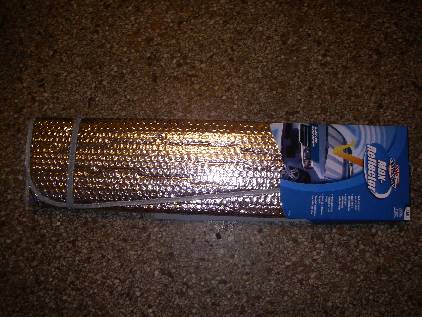 Next cut them to the size you need two pieces for the tee tops, One piece for the passenger roof, and one piece for the rear.
Lay each piece over the area you would like to cover and cut out to fill the void where the thin roof is.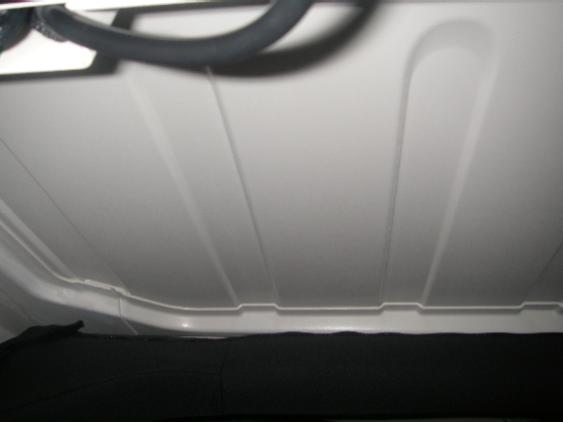 Than spray them with Rust-Oleum Plastic primer you pick the color! I used white.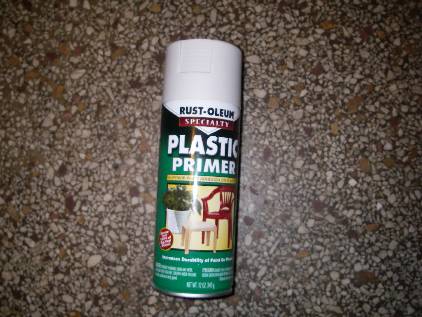 Next Clean the surface with rubbing alcohol. I then use 3m two sided tape all around the border then a few small strips down in the middle and then the sides of that. Peel off the other side of the tape and start from one side and lay the cut piece that you painted in and press down to secure!
Repeat to all 4 pieces and your done! I have had them in for about 3 months now and no more heat beaming me in the head and the Jeep cools off fast now!
Driver side tee top.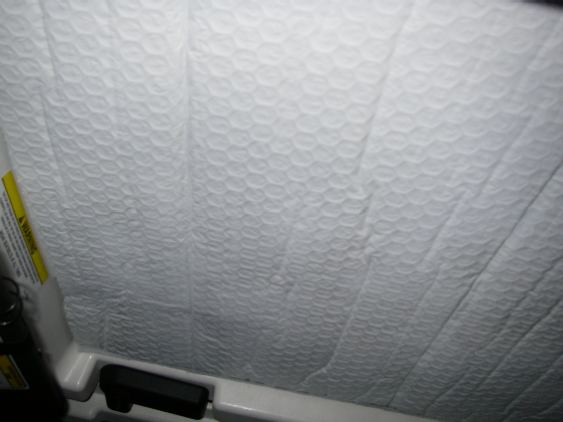 Front tee tops.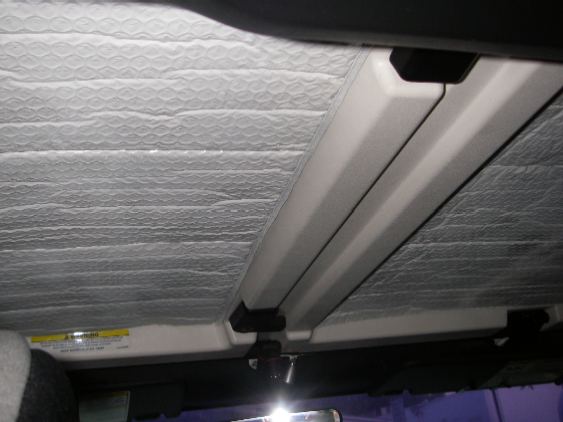 Back seat top.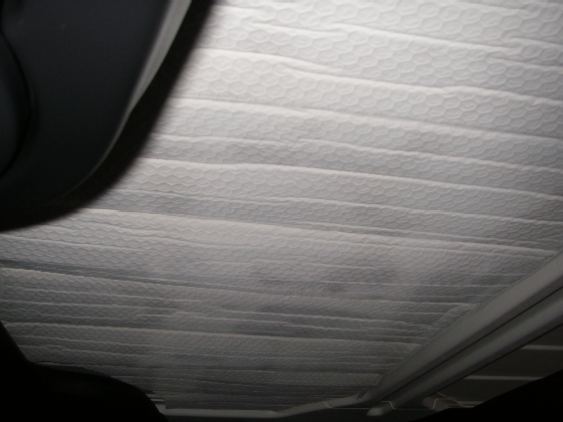 Make sure you trim the back piece where your Sat antenna is.
Still works great as of today!