Discussion Starter
·
#1
·
Went for a little run over the weekend on a trail in Ellershouse, Nova Scotia. Here is a few pics from the day...
The trail is that way, haha!! It gets better... trust me, hehe!!!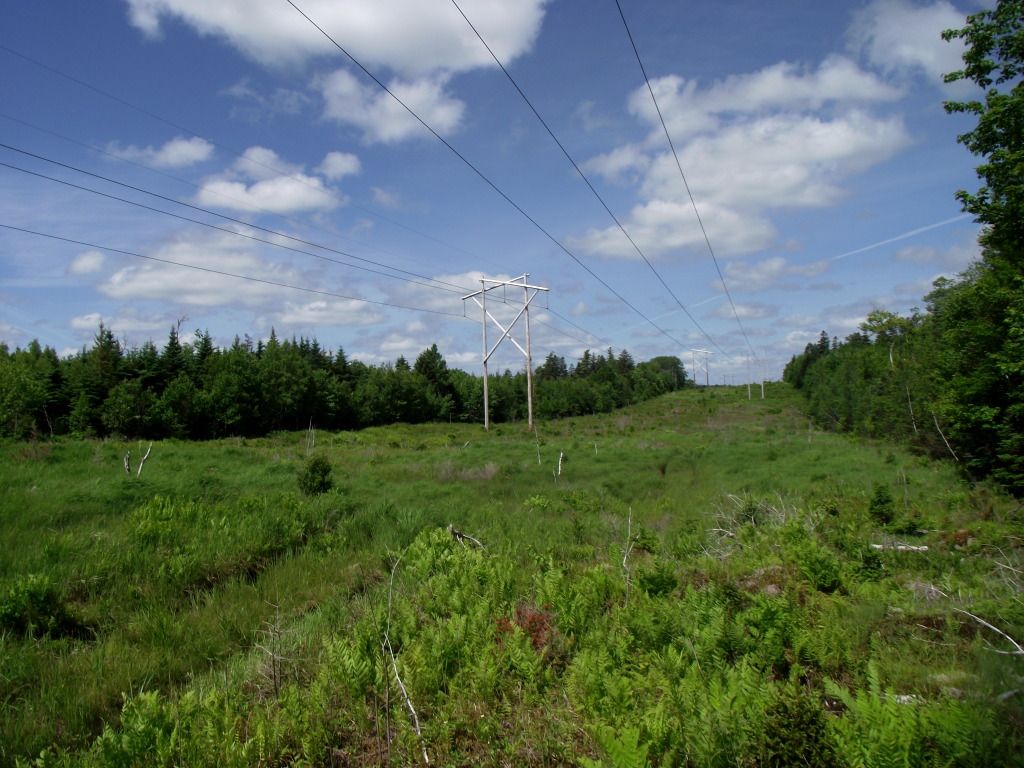 4 rigs... My TJ, an SAS'd Tracker, an XJ and an old Suburban on 37s!! A brand new Grand Cherokee was along for the ride into the trail head, but decided he liked his new plastic bumpers an' such just getting into the trail
. He ended his wheeling his day early, wishing he had brought his 4Runner instead.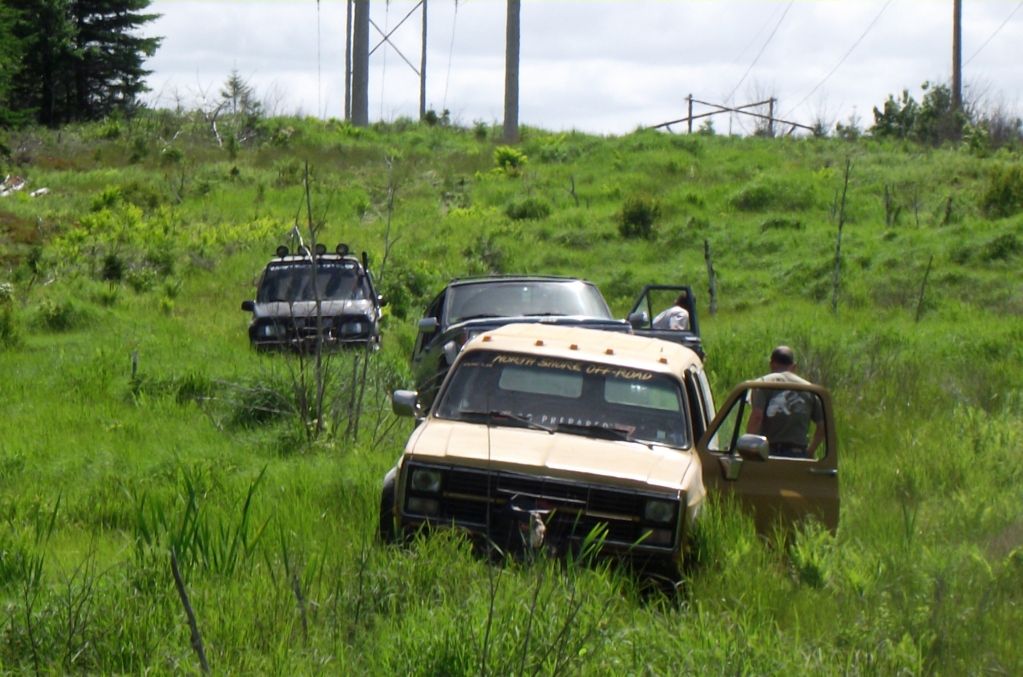 The 'Burb lost his 4wd not far past the above pic, his rear locker got him though pretty good, but eventually the soggy swampy mud got him, and his 6000+lbs didn't help. With the Tracker hooked behind me as an anchor, I winched him outta the muck and he headed back to the trailhead. The couple in the Tracker had to be somewhere too in the afternoon, so then there was 2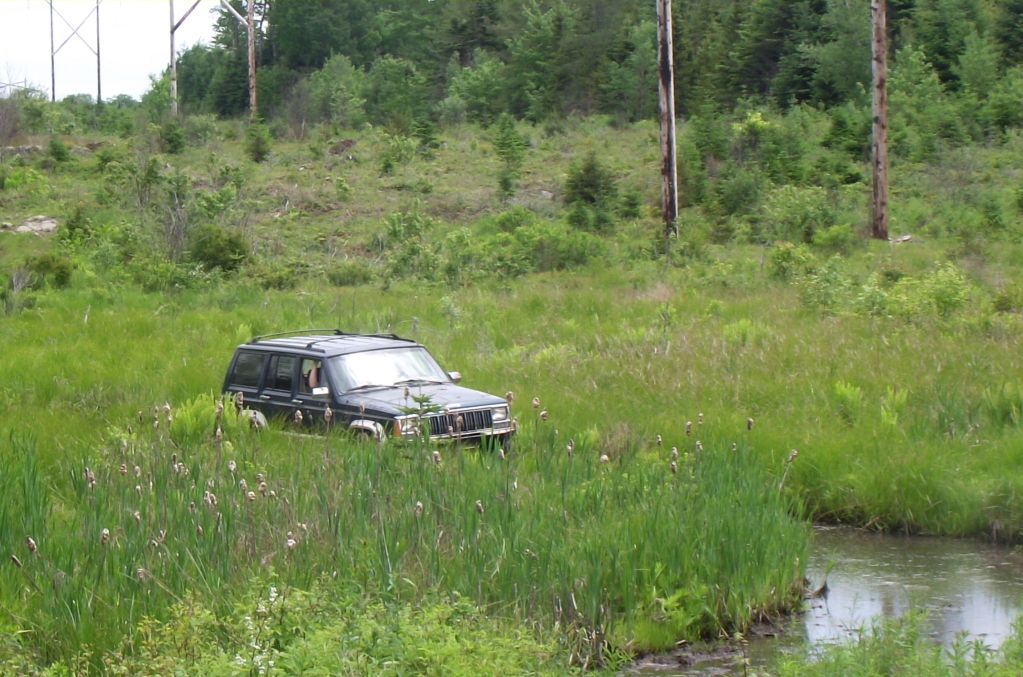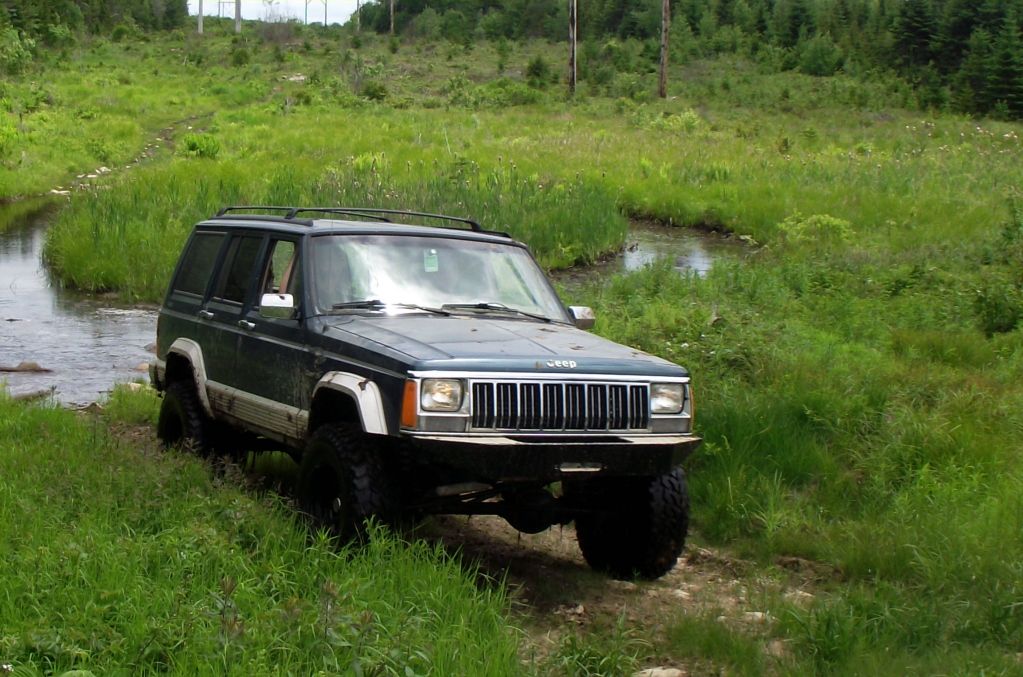 See... I said it would get better
Very "road like" for a bit...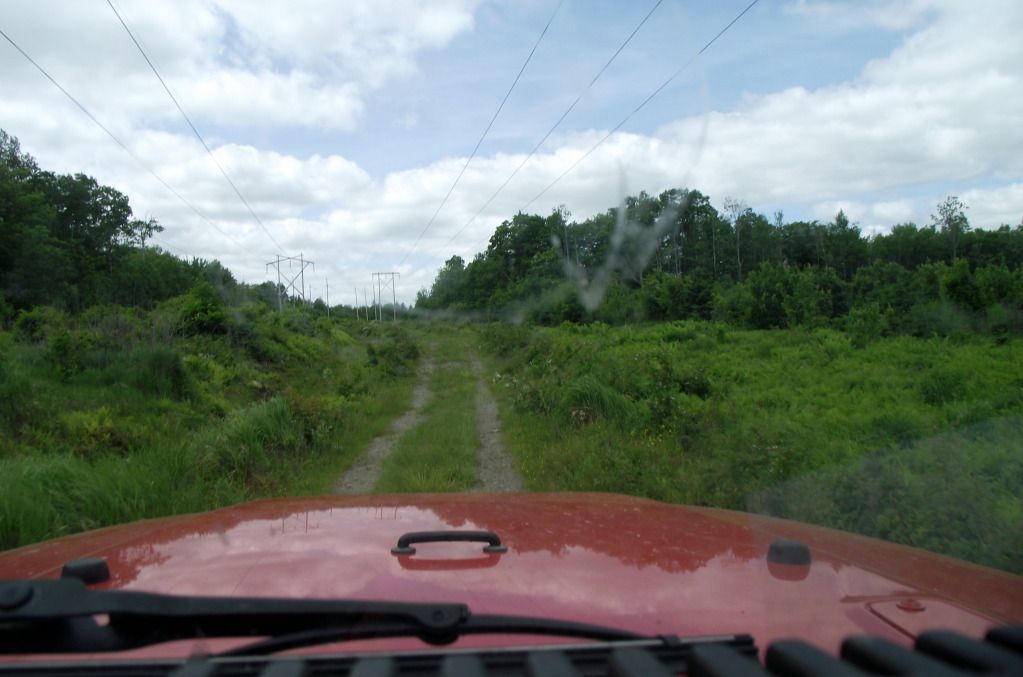 ...but not all of it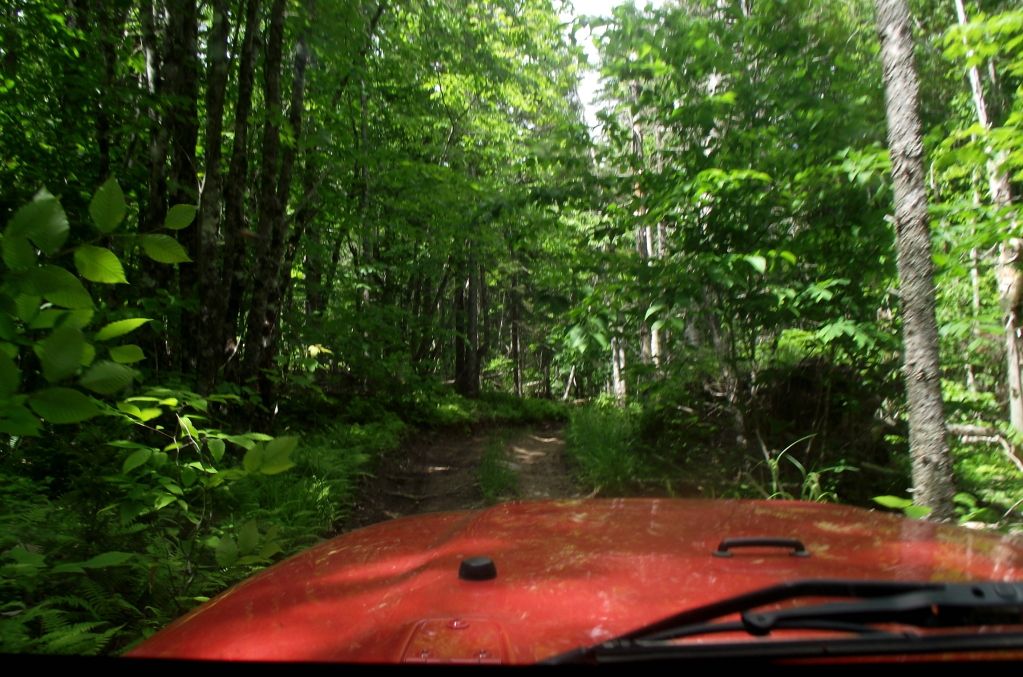 ...To be Continued...